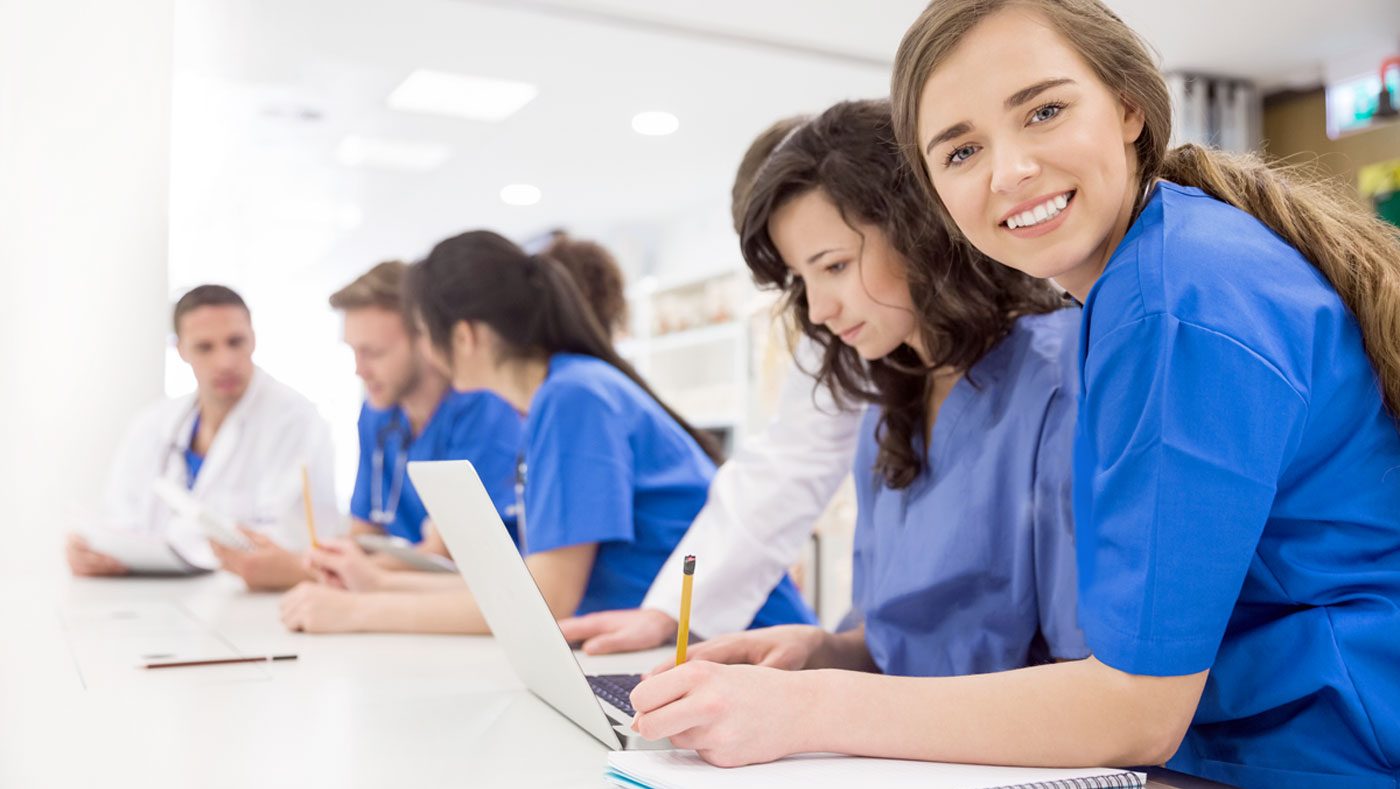 Core knowledge for graduating dentists
MyDM education tool now available for dental schools
Easy-to-use for teachers and students
---
Skills are based on Knowledge – Knowledge is based on Learning
The aim of dental education continues to be the same as in the past decades – to educate students with up-to-date clinical knowledge to serve patients and facilitate their oral health as competent professionals and life-long learners.
At the Dental Mammoth education team, we are part of the current development and digital educational reform happening globally.
Let's work together to enrich the way how dental education is delivered!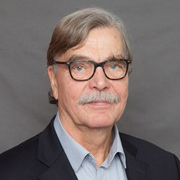 Heikki Murtomaa
DDS, PhD, MPH, Prof.emer.
Chairman of DM Education
---
Challenges of dental education today
Increasing scientific knowledge and information
Emerging new technology and digitalisation
Different learning environments
Limited teaching resources
Student profile and motivation
Multiprofessionalism is imperative
The DM Education concept is a practical way to solve these tasks:
Comprehensive resource platform
contains core knowledge for graduating dentists
allows access to all DM databases
Open concept for teacher-student interaction
facilitates the use of your Dental School's resources
versatile support for self and life-long learning
Edutech development
supports creating a personal learning handbook and portfolio
---
MyDM is a personal digital learning tool for teachers and students
MyDM aims to ensure that students have the right materials during and after the course and help the teachers monitor their progress easily and measure their learning.
It's like a classroom on DentalMammoth, where teachers can collect course materials and send questionnaires and tests, for example.
MyDM allows the student to take notes on lecture materials and collect study material in their personal space.
DM Education Team at your service
Let's find together solutions that will benefit your institution's resources!
Don't hesitate to get in touch with us via the form below. Also, you can reach us by sending an email to: support@dentalmammoth.com